There is a lot to do at K.A.W. Come back to visit often
On The Road With Kex

KEX AND JOY IN THE GREAT ROCKY MOUNTAIN WEST



Our summer vacation in 2011 took us to Grand Junction, Colorado, Salt Lake City, Utah and Yellowstone National Park.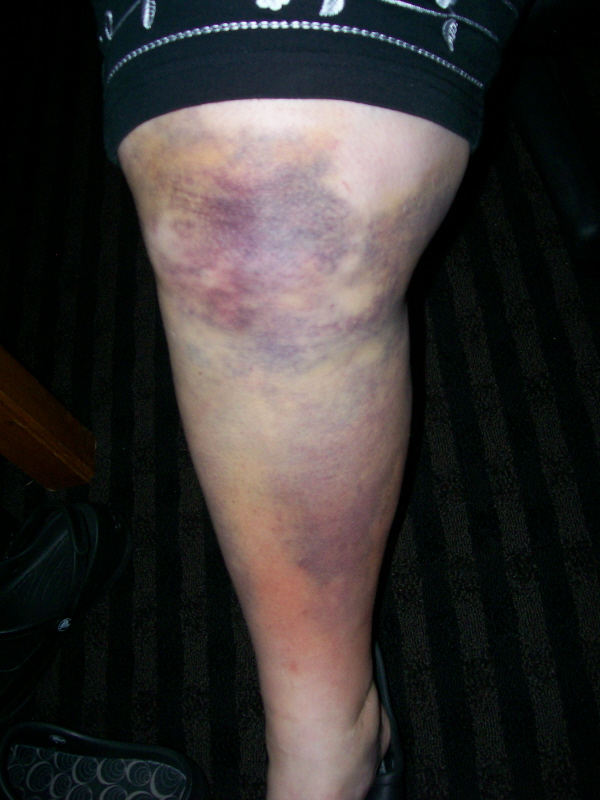 Joy's injured knee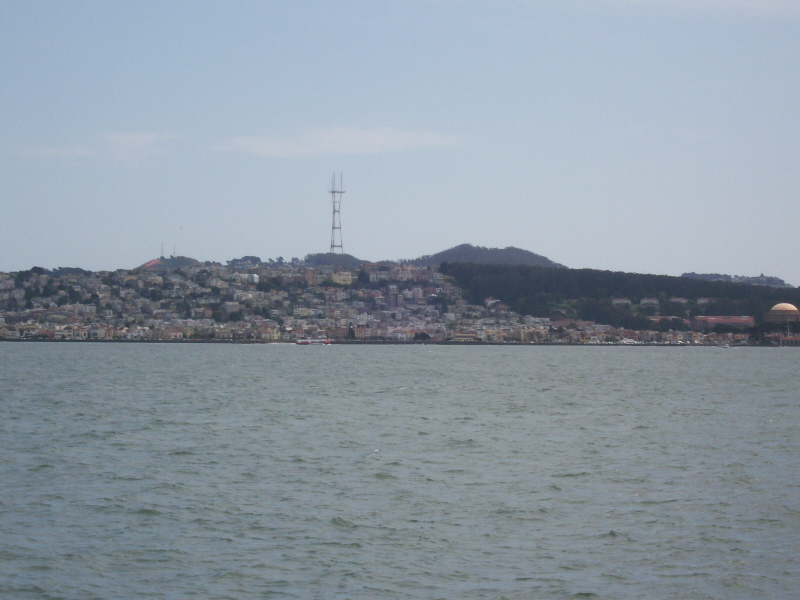 A view of Twin Peaks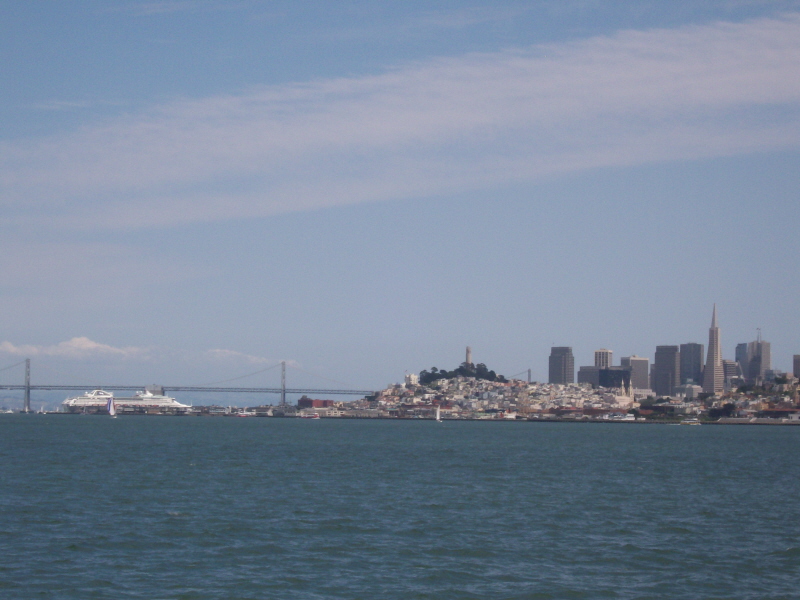 The SF skyline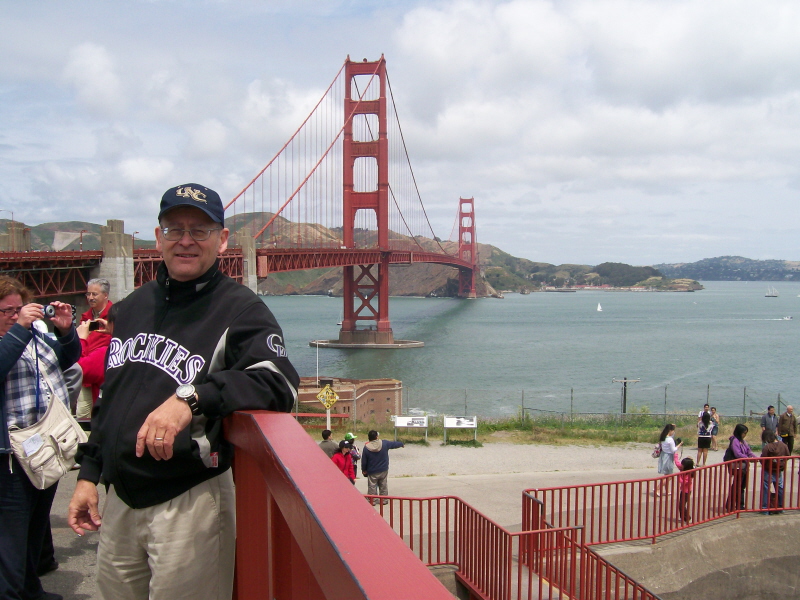 The Bridge and me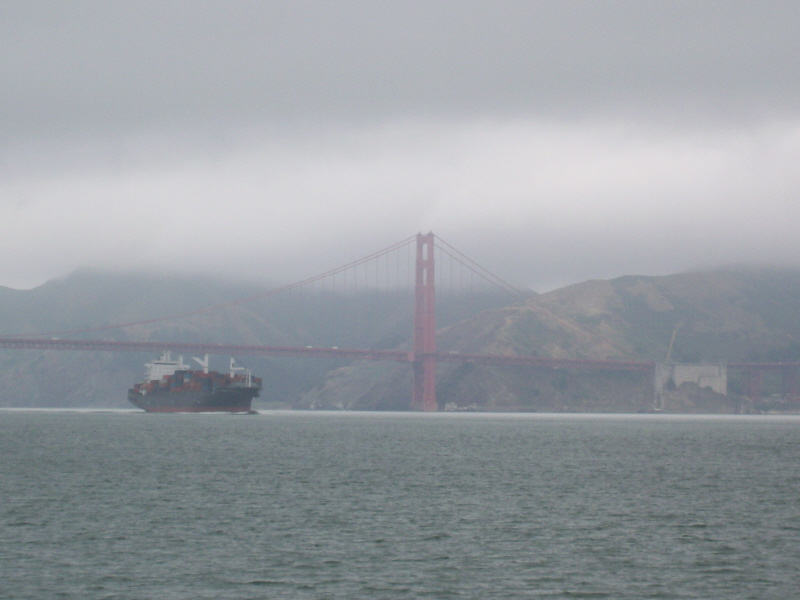 A freighter sailing under the Golden Gate




A view sailing under the Golden Gate




Alcatraz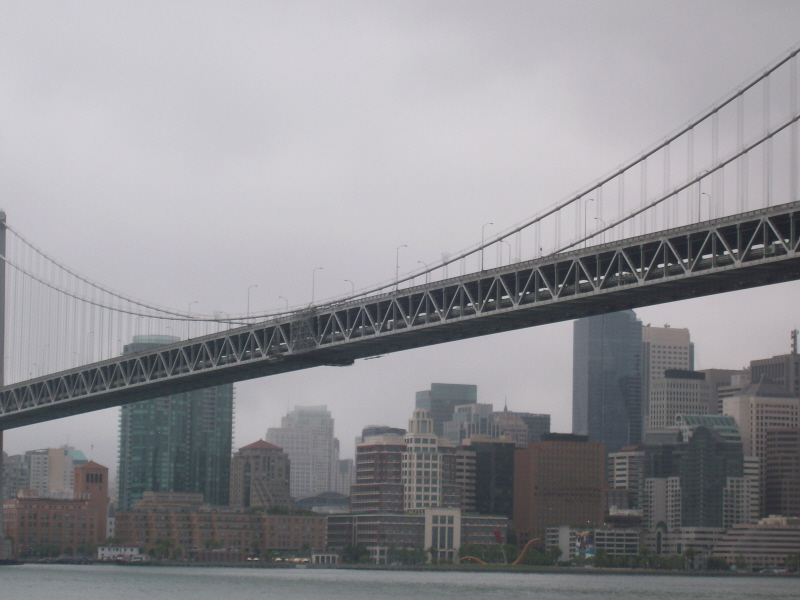 The Bay and skyline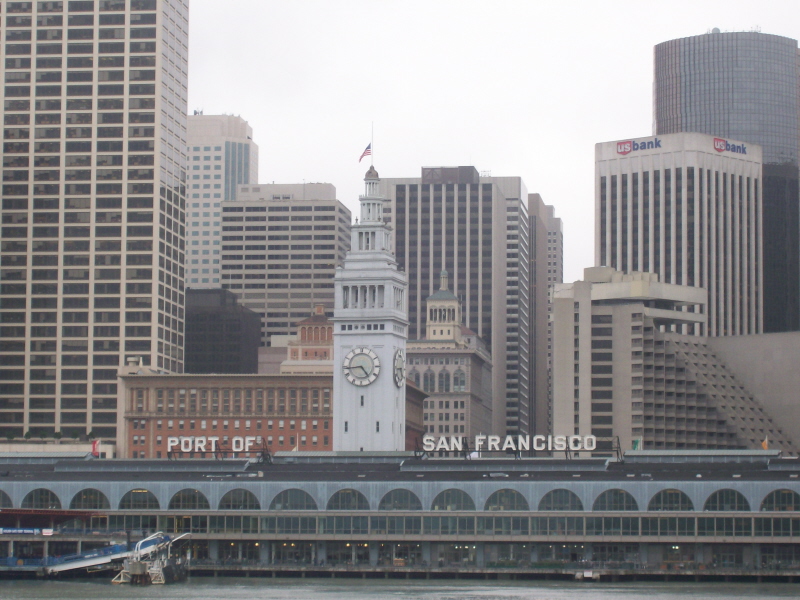 Port of San Francisco building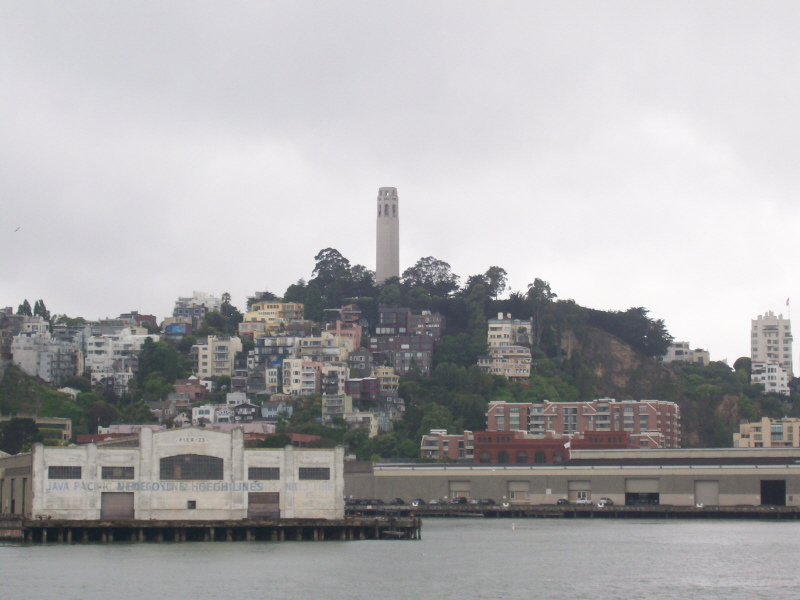 Coit Tower, a memorial to SF firefighters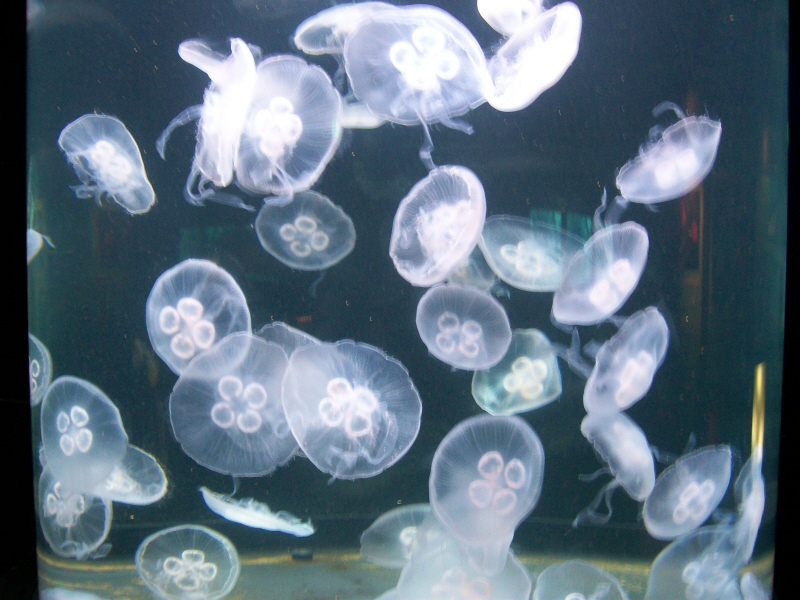 Jelly fish at the aquarium on Pier 39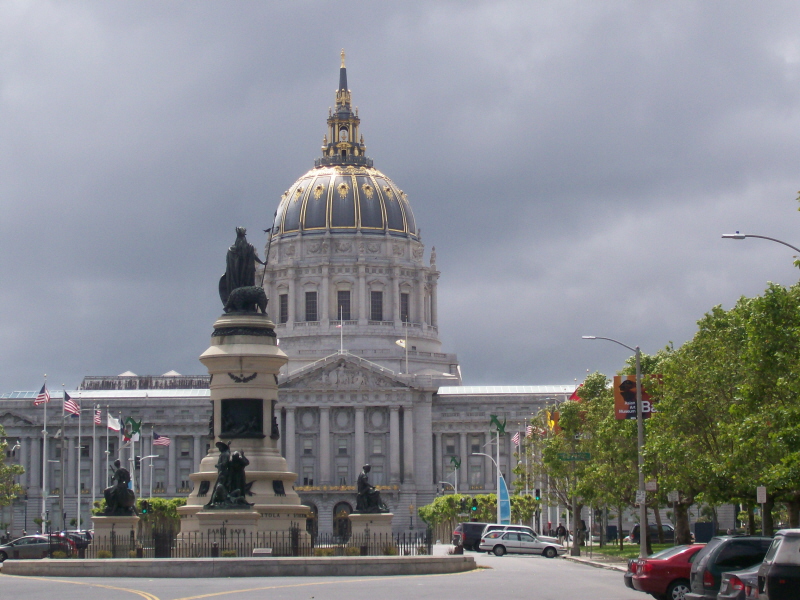 The Civic Center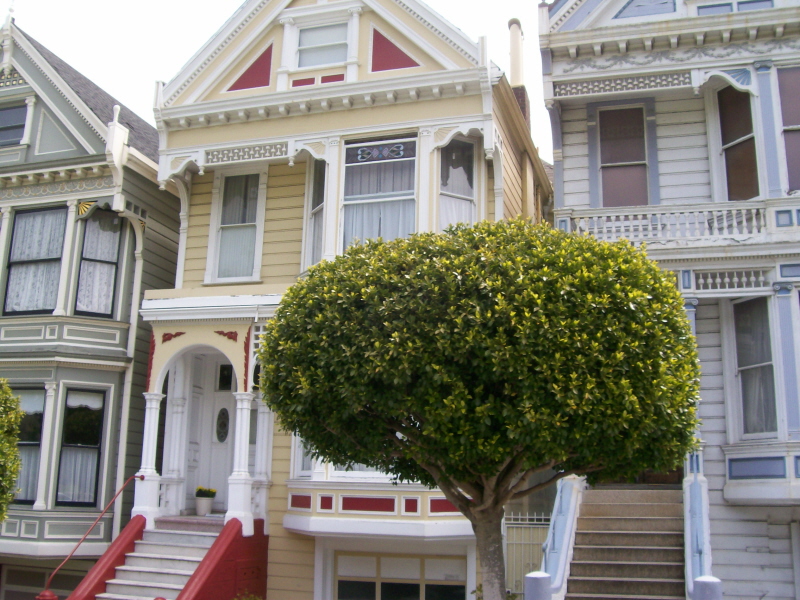 One of the Painted Ladies, this one was the house used in the series Full House




The Bridge and its designing engineer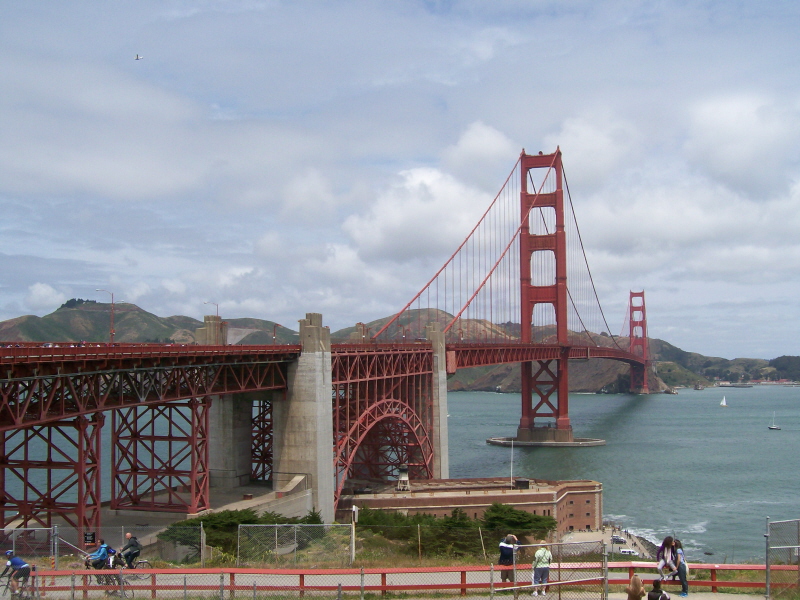 The Golden Gate



Seals at Fisherman's Wharf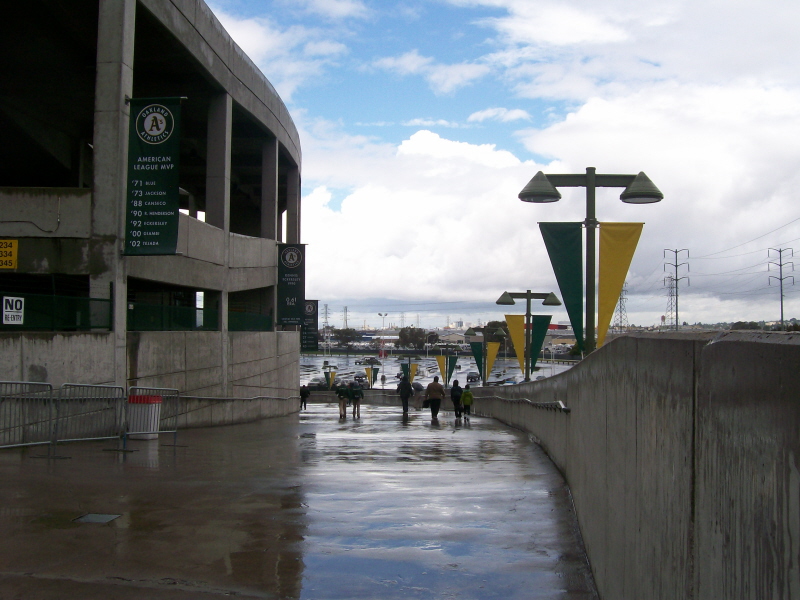 Outside Oakland Coliseum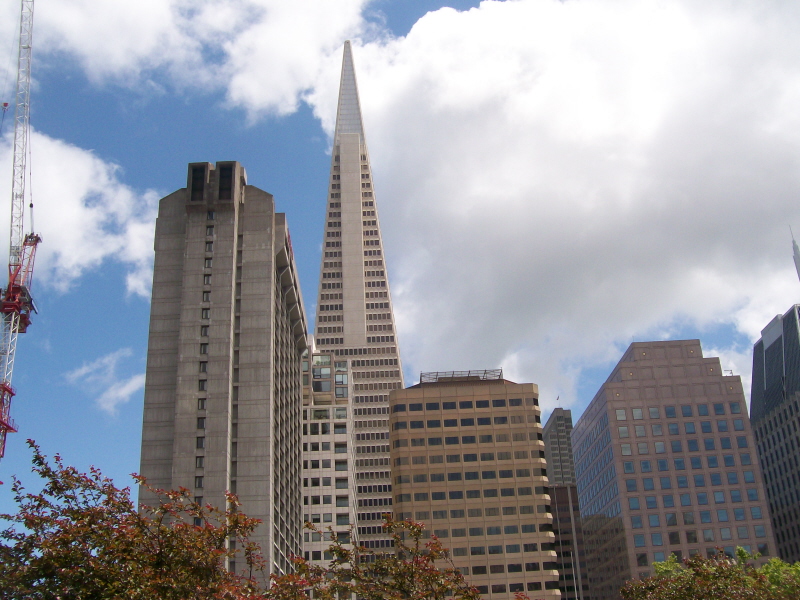 A view of the downtown area near Chinatown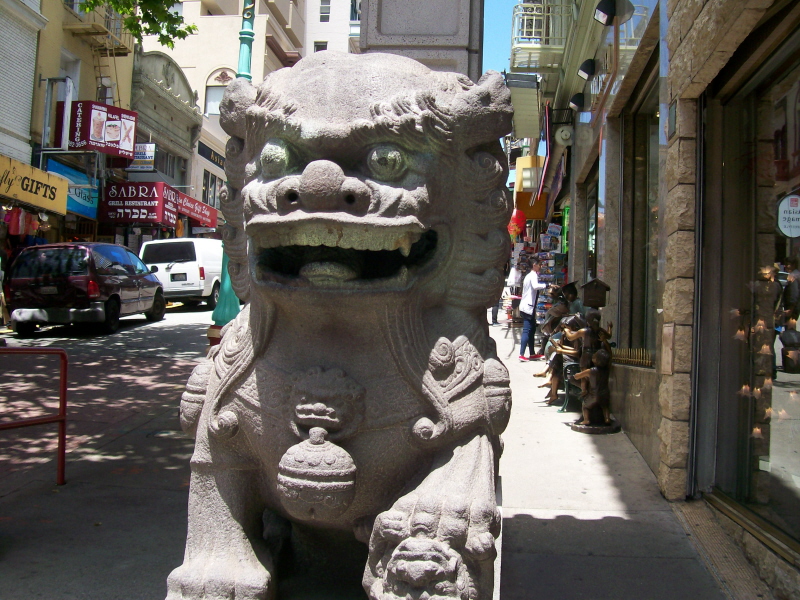 One of two dog statues guarding the entrance to Chinatown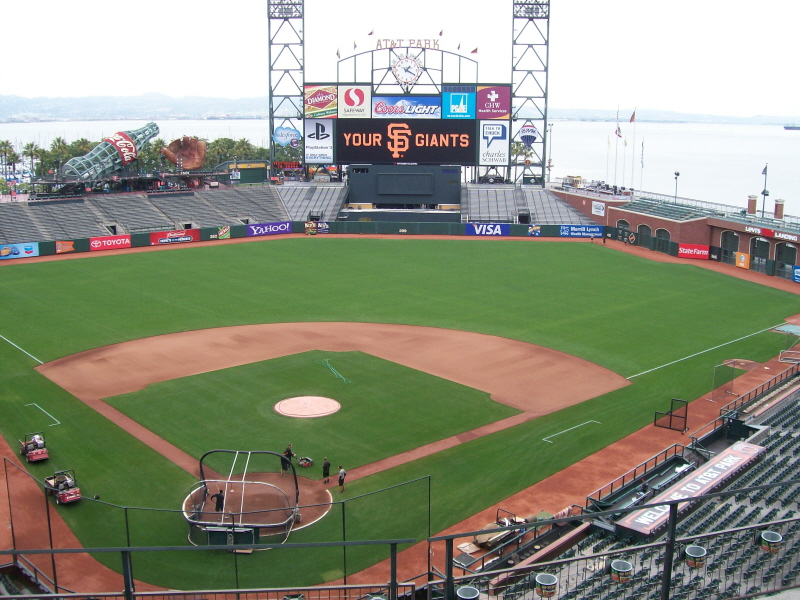 ATT Park, home of the Giants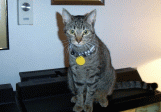 I hope you have enjoyed your tour of my amazing world. I try to keep the page current and interesting. Your input is always welcome, and if you would like to contact me with thoughts or ideas, please feel free to do so: Here is my email addy:

Click Here:


Want a K.A.W. Link banner on your site? Get one of these:
Large:

small:
email me for instructions...
until next time